Landmark Center Visual Art – Basement
1. Evidence, 2017 – Joshua Huyser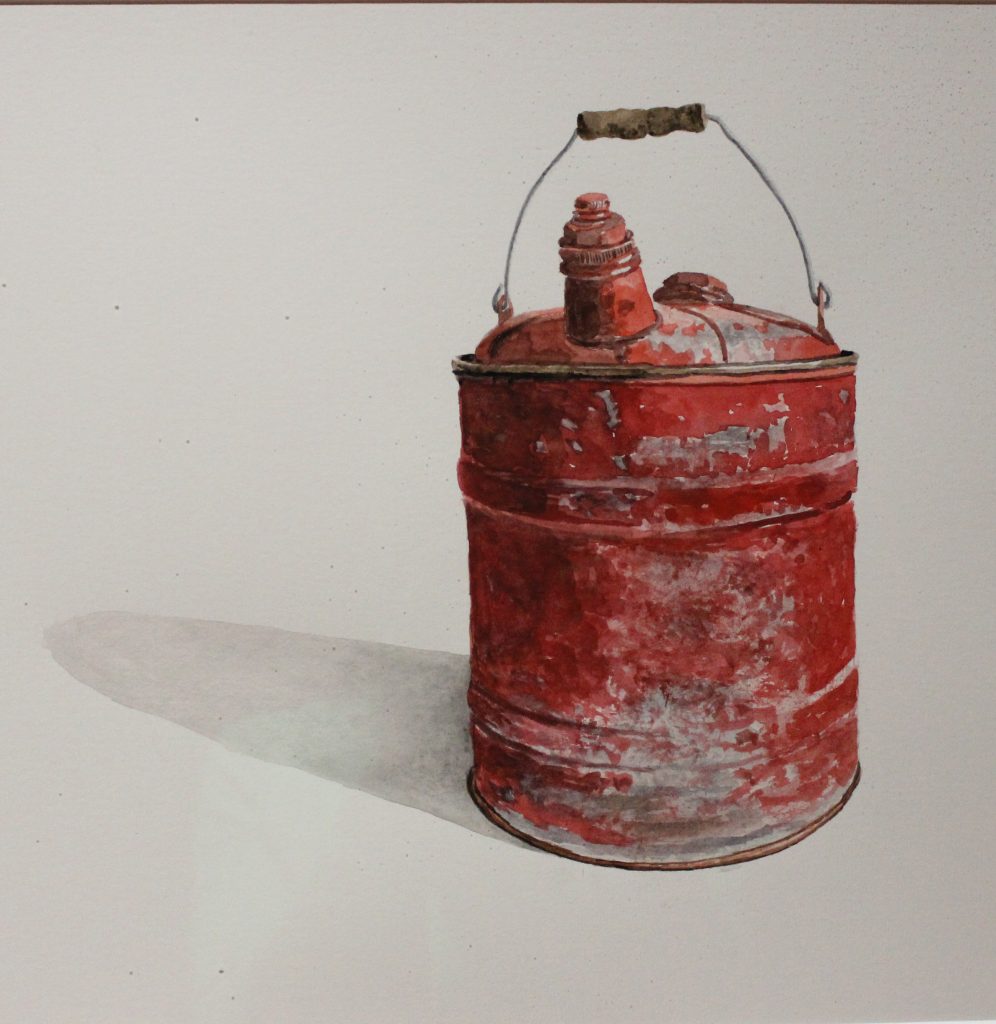 These watercolors by Joshua Huyser, were commisioned and donated by Minnesota Supreme Court Justice (ret.), The Hon. Paul and Jan Anderson in honor of Landmark Center's history as a Federal Courthouse in which many bootlegging cases were tried during prohibition.
2. 13, 2017 – Joshua Huyser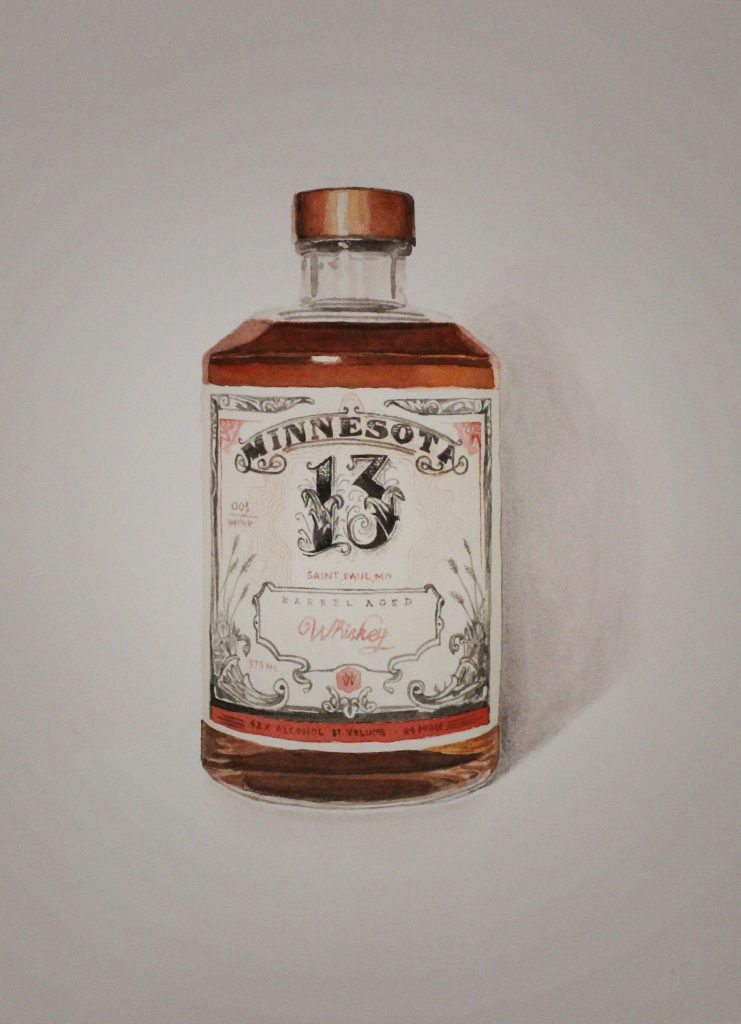 3. Hamms, 2019 – Joshua Huyser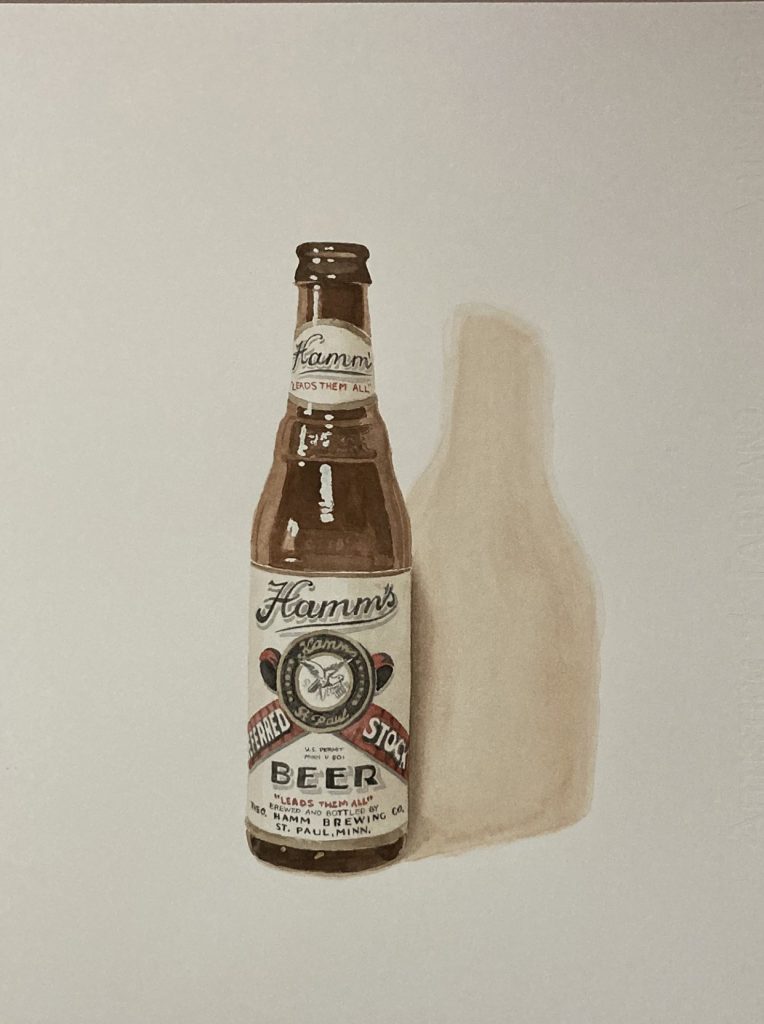 4. Ray Covington – Rice Park Concert, 2013 – Don Thomas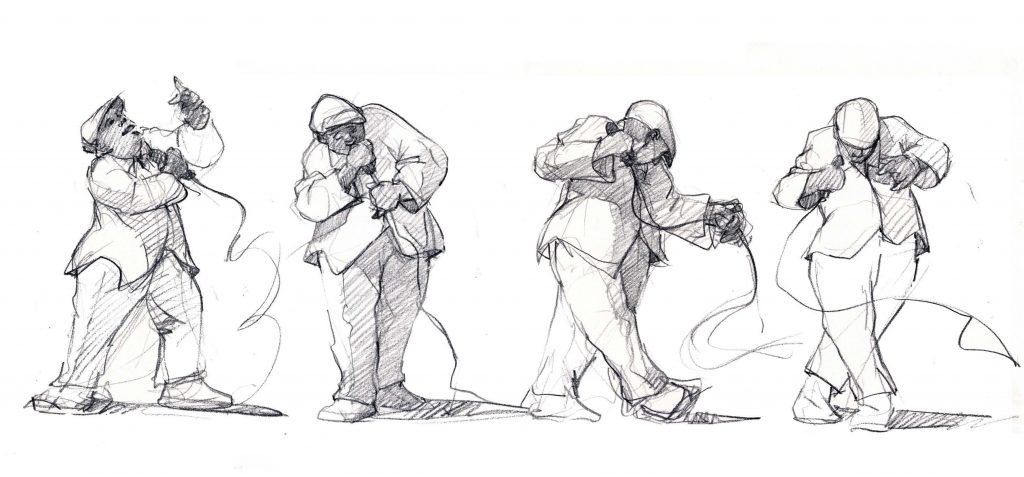 This series of sketches by Don Thomas captures Ray Covington as he moves around the stage. This enlarged print of original sketches was given to Landmark Center as a gift from the artist.